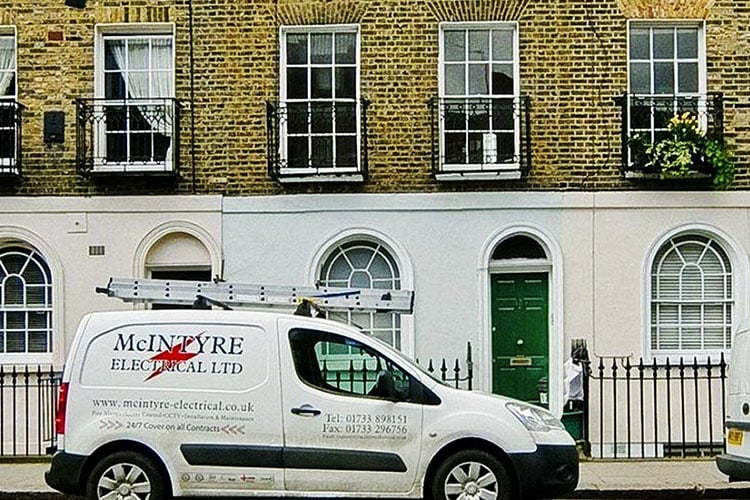 Our Company
McIntyre Compliance Services is a nationwide life safety compliance provider for social housing. Ensuring properties and communal areas are safe and meet current safety standards.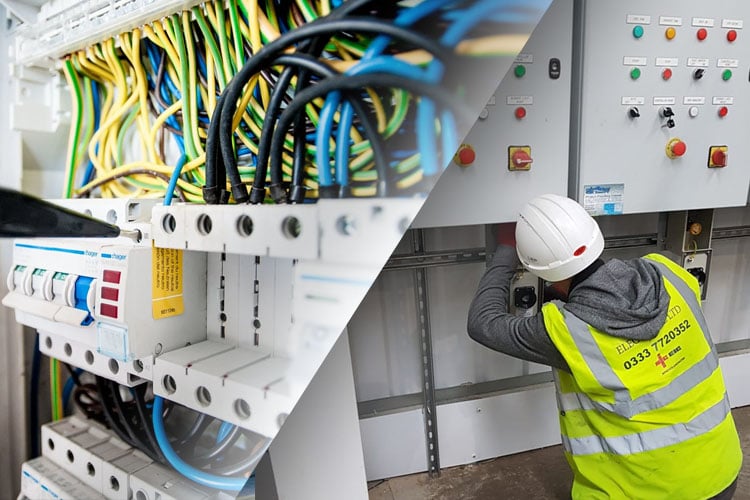 Our Services
Our fully qualified engineers carry out a range of services installing and commissioning electrical works across domestic and commercial settings.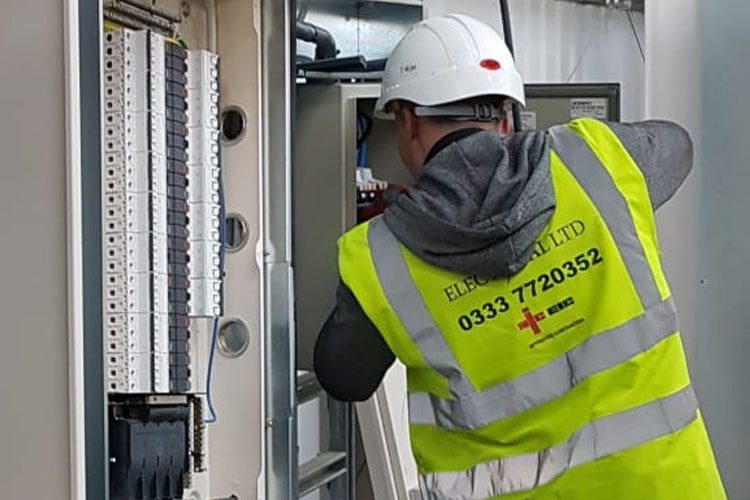 Our Expertise
We are one of the UK's largest contractors in the housing sector carrying out over thirty thousand electrical and fire safety checks a year.
Our Vision:
To create and sustain safe places for people and communities to live, work and play for now and the future.
Our Mission:
Safe Places, Safe People