Welcome to McIntyre Compliance Services
McIntyre Compliance Services is a trusted compliance safety company carrying out tests / services to make sure customers properties are safe and meet current legislations. We currently maintain, service and repair over 70000 housing association and local authority properties across the UK.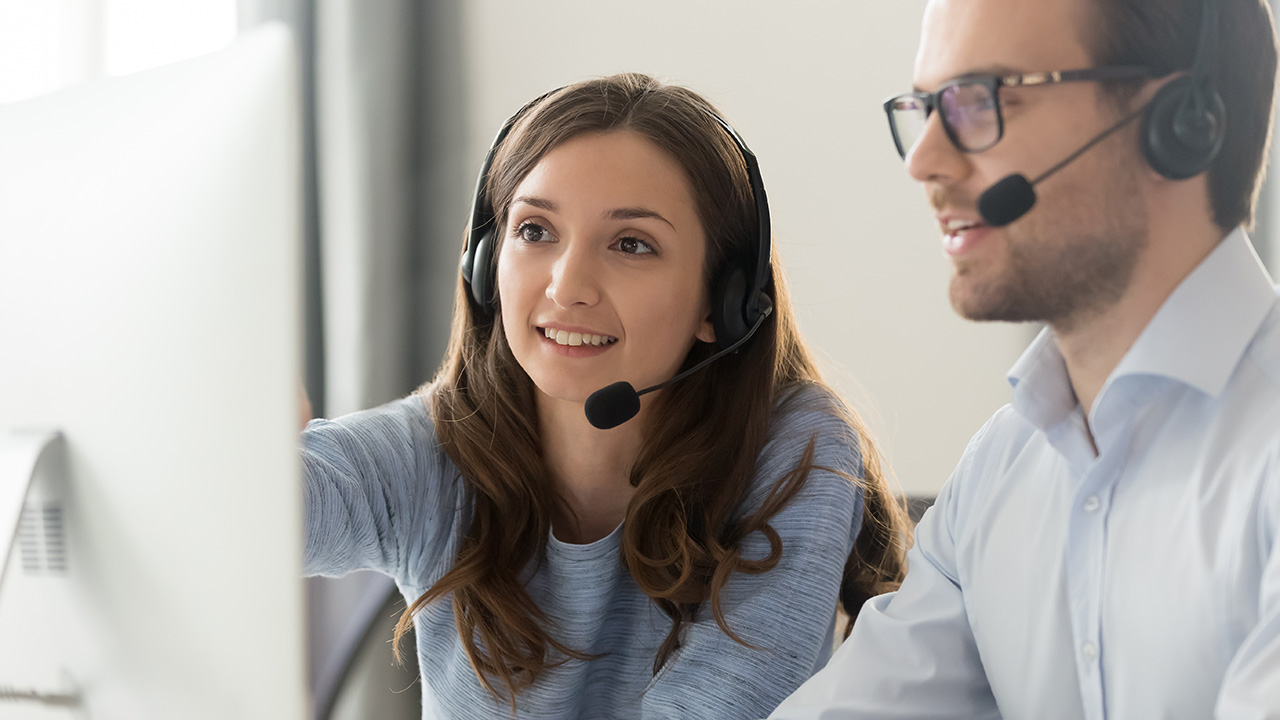 Our People
We attract and nurture talented people through regular employee engagement, targeted development and succession planning. We actively recruit new partners and offer apprenticeship schemes to develop young people, as well as recruiting armed forces service leavers.
Our Customers
As experts in our field, we work with our clients to proactively manage their risk, take ownership and support them in delivering safety compliance within the built environment. We are constantly innovating and improving our offer in line with evolving market expectations.
Our Systems
We continue to develop and invest in our systems to ensure they support our strategy and help to deliver great service to our customers. Our team have access to high quality and detailed data ensuring we are able to provide timely and robust reporting and transparency for our customers.
Our Growth
We continuously review our back office structure and delivery to ensure we remain efficient and create value for our customers, colleagues and shareholders. We manage sustainable growth by continuing to invest in our people, our customers and our systems to ensure we remain a stable and sustainable business.
Approved and Certified
At McIntyre Compliance Services, we are proud to be accredited by the nationally recognised leaders in our fields of expertise. The accreditation process can be very involved and often requires an ethos of continual improvement. We are proud as a business to be able to demonstrate our excellence in each field and our dedication to the standards of excellence set by the awarding body.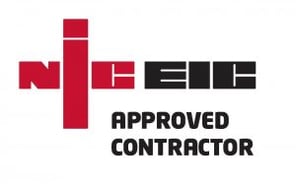 NICEIC are widely recognised as being the main assessors of compliance for companies who are undertaking design, installation, commissioning and maintenance of electrical installations to BS 7671.
BAFE accreditation is the benchmark set by many major construction companies and local government bodies for companies who are providing fire detection and alarm system services. The standards for BAFE accreditation have been written by fire protection professionals from all over the world and we are fully committed to our remit under the accreditation.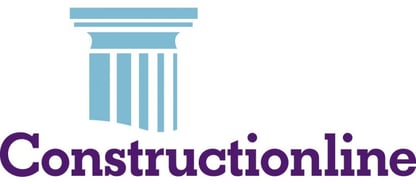 Constructionline has the largest national online database for pre-qualified contractors and consultants. Constructionline is proven to deliver for public and private sector organisations alike in terms of efficiency, time and cost saving and best practice. Their service is recommended by the OGC Common Minimum Standards and The Local Government Task Force.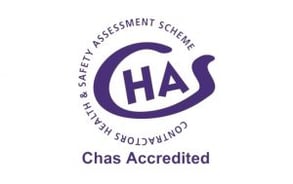 The Contractors Health and Safety Assessment Scheme (CHAS). Dedicated to completing health and safety pre-qualification assessments to a nationally recognised and accepted threshold standard. All their assessors are friendly, qualified, competent Health & Safety officers who are committed to improving Health & Safety, and pride themselves in guiding companies in the right direction.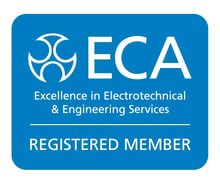 ECA (Electrical Contractors' Association) has been a driving force in the electrotechnical and engineering services industry since the Association's formation in 1901. ECA continues to work on improving standards, supporting the industry and creating a sustainable business environment.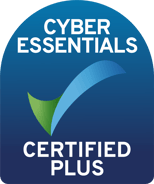 Cyber Essentials is a UK government information assurance scheme that is operated by the National Cyber Security Centre (NCSC). It encourages organisations to adopt good practice in information security. Cyber Essentials also includes an assurance framework and provides a set of security controls to protect information from cyber threats.
McIntyre Compliance Services is Cyber Essentials Plus Certified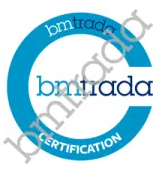 BM TRADA
Our Passive Fire business is a registered under the TRADA Q Mark scheme. There is a legal requirement for manufacturers of fire doors to demonstrate the ability of their products to resist the passage and spread of fire. However, if they are not properly installed, their fire resistance capabilities can be seriously compromised. The BM TRADA Q-Mark Fire Door Installation scheme has been designed to provide reassurance to specifiers, contractors and end users that the product they have chosen has been installed correctly and that it should perform as intended
Start your career at McIntyre Compliance Services
Whether you join us as an experienced engineer or as part of our valued office team, you can look forward to a role that offers great benefits.